1928 Ford Roadster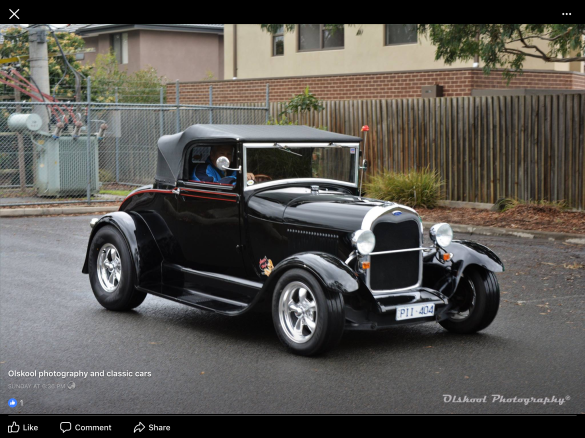 History
Have been a caretaker of this great car for the past 12years , have traveled to Tasmania and up to Queensland for different hot rod events .
Modifications
Powered by a 302 clevland with a c4 auto and a compact diff. Just added new wheel and tyre combo this year
Comments
Comment on this Vehicle
Please login to comment on this Vehicle.
If you're not a Shannons Club member - Join the Club.