BMW Motorcycle Club Australian Capital Territory Inc. (BMWMCCACT)
About
The BMW Motorcycle Club ACT (1981) has a mix of social events as well as short, day, overnight and multi-day rides that cater for beginner to experienced TS (road) and GS (gravel / dirt) rider and pillion as well as the occasional more challenging ride.  We welcome new members or why not join us as a visitor to an event. You do not have to own a BMW motorcycle to join the Club with many members owning more than one BMW along with other makes, model, age and style of motorcycle. The Club website and What's On page has the a calendar https://www.bmwmccact.org.au/page-1419638 including how to join.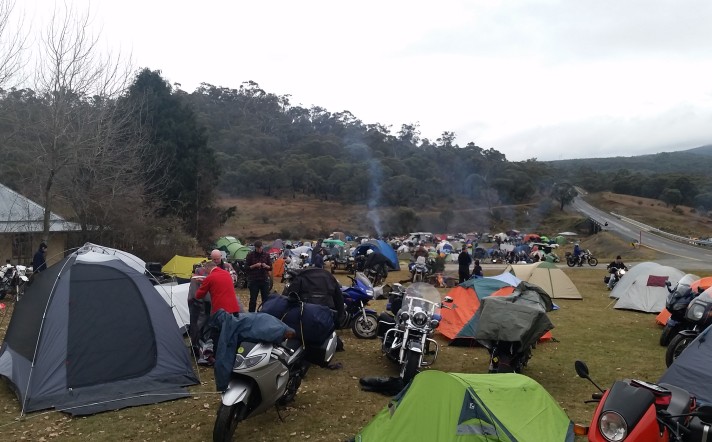 50th Alpine Rally (1/6/19), Yarrangobilly Snowy Mountains Highway. Google Map https://goo.gl/maps/W2uEtgVkKAekNaK87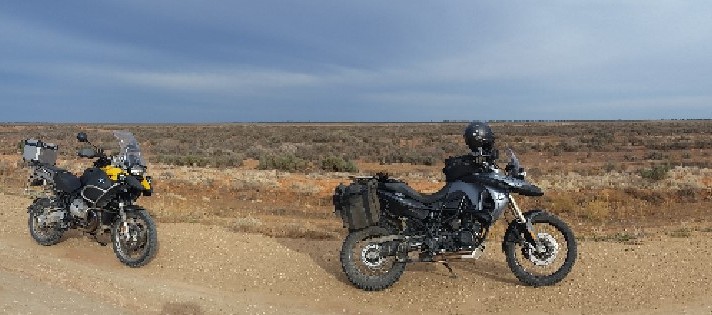 View All
Existing Member
If you are no longer a member of this club, request to be removed from the club membership listing.
If you are already a member of this club, request to be added to the club members listing.