Show'n'Shine
THE COMPETITION HAS NOW BEEN RUN & WON
The Shannons Club Online Show & Shine competition now in its third year has proven to be very popular, with 1,065 entries and 6,843 photos submitted demonstrating again just how passionate and proud motoring enthusiasts are for their cars and bikes.
Congratulations to the 'Best in Show' winner, Joey B with his beautifully presented 1934 Ford Coupe, the result of a meticulous 2 1/2 year build, completed only 18 months ago.
The 6 Category prizes were hotly contested, however it was a 1959 Edsel Ranger, a 1976 Toyota Corona RT104, a 1971 Holden HQ, a 1962 Lotus 7, a 1978 Fiat X1/9 and a 2008 Harley-Davidson 1584cc FLSTN Softail Deluxe coming out on top with the most votes.
With $6,000 worth of fuel vouchers distributed amongst the winners, there are some very happy owners out there. Thanks to everyone for making this a fantastic competition and we look forward to running this again in 2019.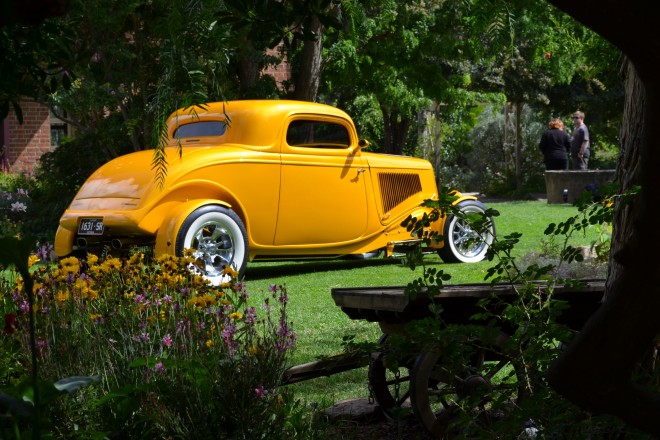 By logging in via Facebook or Google, you consent to Facebook or Google sharing your information with Shannons. Shannons agrees to use this information in accordance with the Shannons Club Privacy Statement.