Motor Memories
MOTOR MEMORIES WINNERS ANNOUNCED
The Shannons Club Motor Memories Competition has come to a close. Over the last eight weeks the competition has had a massive response with over 548 entries across all six categories. Proving that cars and motorcycles have created some very memorable moments in our lives, impacting whole generations of families.
Congratulations to the 'Major Prize' winner, John Maroulis and his 1964 Lotus Elan S2. His motor memory starts with him racing a Cortina GT from his hometown of Bourke in outback NSW, to the decision to purchase a Lotus Elan S2 sports car and racing in the "Rothmans 12 Hour Race for Sports Cars". Mixing it with drivers that competed at Le Mans! Sutcliffe, Piper, Attwood, even a young bloke by the name of Jackie Stewart!! What a memory.
The 6 Category prizes went to SteveFX with his 1957 Chevrolet 2 Door, NL123 with her 1978 Mercedes-Benz 300D LANG, benj29 with his 1980 Toyota Celica RA40, Un333k with her 1965 Morris Mini Deluxe, omg247 with his 1982 Holden WB and bmw130 with their 1976 Jawa 353 coming out on top with the most votes.
With $6,000 worth of fuel vouchers distributed amongst the winners, there are some very happy motoring enthusiasts out there. Thanks for being part of the Shannons Club Motor Memories Competition.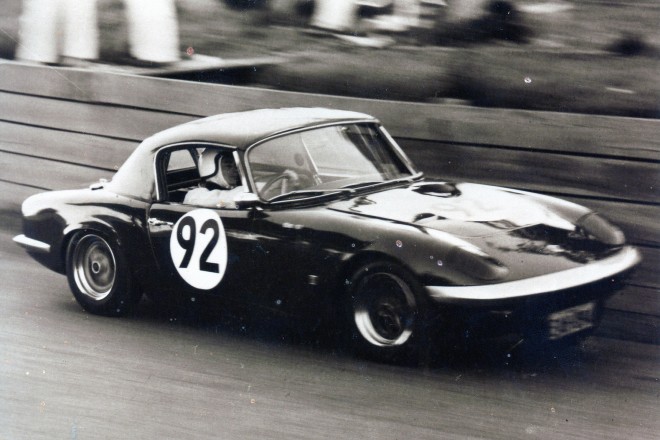 By logging in via Facebook or Google, you consent to Facebook or Google sharing your information with Shannons. Shannons agrees to use this information in accordance with the Shannons Club Privacy Statement.