1929 Essex Super Six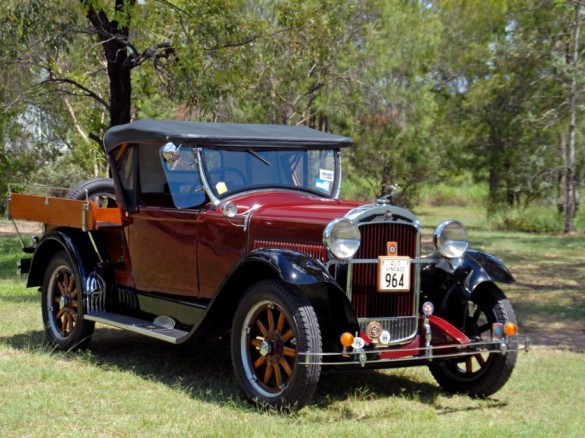 History
Utility was Factory Built in Michigan Detroit. Restored in 1979, By my late Father, Mr Jack Chandler.
Modifications
There is currently no modification information on this vehicle.
Comments
Comment on this Vehicle
Please login to comment on this Vehicle.
If you're not a Shannons Club member - Join the Club.