1971 Ford FAIRMONT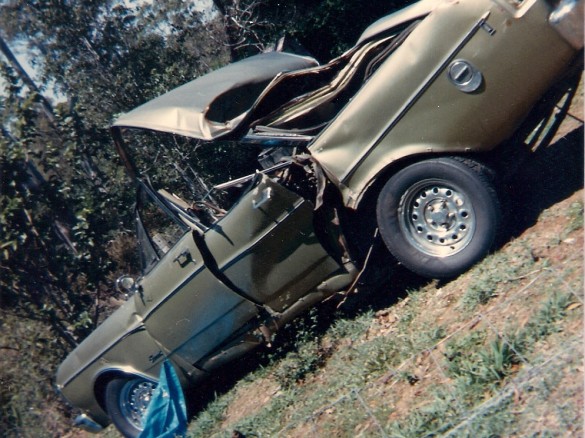 Vehicle Specs
Engine:

302 Cleveland

Transmission:

Auto

Body Style:

Wagon

Trim:

Tan

Colour:

Green
History
This is the car AFTER I had the prang in 1986, it did save my life though !
Modifications
There is currently no modification information on this vehicle.
Comments
Comment on this Vehicle
Please login to comment on this Vehicle.
If you're not a Shannons Club member - Join the Club.