1962 Volkswagen Split screen kombi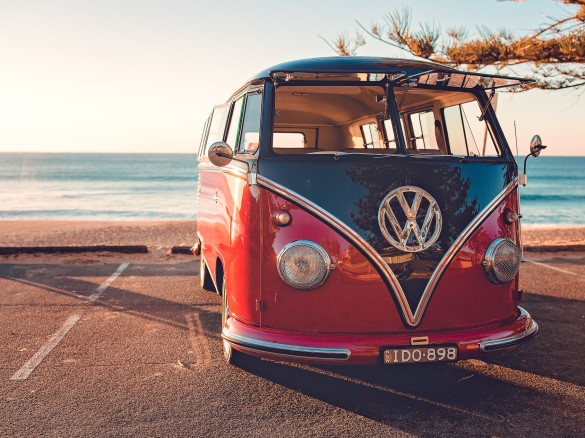 History
Australian built found in a shed in Canberra with log books with only 85,000 miles on the clock. Full restoration finished in VW colours of sealing wax red and chestnut brown.
Modifications
There is currently no modification information on this vehicle.
Comments
Comment on this Vehicle
Please login to comment on this Vehicle.
If you're not a Shannons Club member - Join the Club.