2008 Subaru FORESTER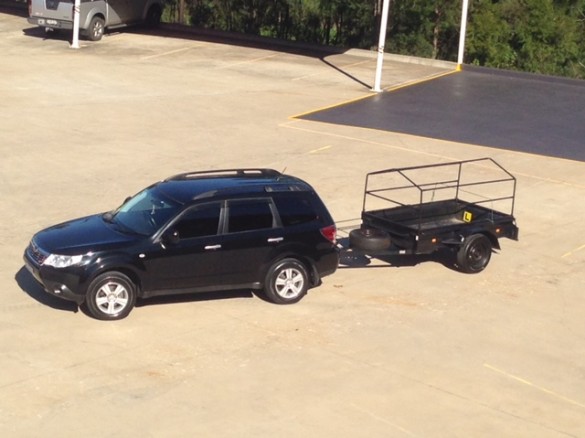 Vehicle Specs
Engine:

2.5 litre

Transmission:

manual

Trim:

grey

Colour:

Black
History
car originated from Orange single owner used for work. The 2 rear doors looks as if they were never open as the back of the car is brand new.
Modifications
weather shields - chrome exhaust tips - tinted from windows - electric break kit - tow bar
Comments
Comment on this Vehicle
Please login to comment on this Vehicle.
If you're not a Shannons Club member - Join the Club.