1966 Holden HR Special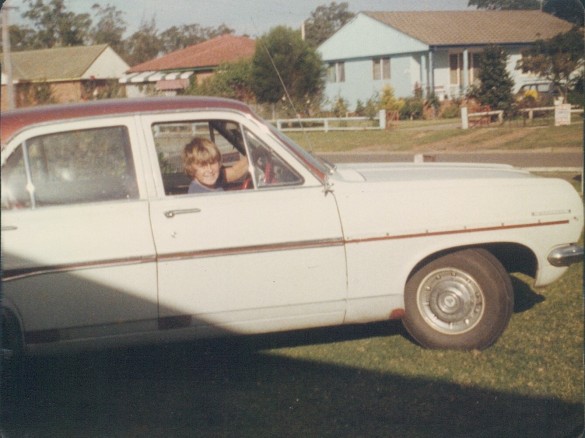 Vehicle Specs
Engine:

3 litre 186

Transmission:

3 speed manual column shift

Body Style:

Sedan

Trim:

Red

Colour:

white
History
Was my fathers car from 1975 to 1986
Used mostly to get to and from work plus trips to Woy Woy, Carlton and the shops.
Great car but slowly eaten by rust. I drove it at Oran Park three on the tree and around our house.
Modifications
plenty of bog in the doors
Comments
Comment on this Vehicle
Please login to comment on this Vehicle.
If you're not a Shannons Club member - Join the Club.