1966 Ford MUSTANG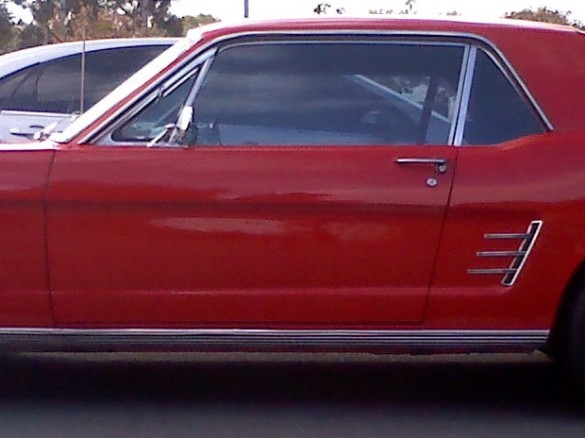 Vehicle Specs
Engine:

302 cu in (5-Litre)

Transmission:

C10 3-speed Auto

Body Style:

Coupe

Trim:

Black

Colour:

Sting Red
History
Purchased from my Mechanic as I swapped him my Blue '67 Mustang for him to Restore for himself.
Modifications
Not the best car I have driven but definitelyThe best car I have ever owned
Comments
Comment on this Vehicle
Please login to comment on this Vehicle.
If you're not a Shannons Club member - Join the Club.