R & S SERIES TASMANIA TRUNDLE 2022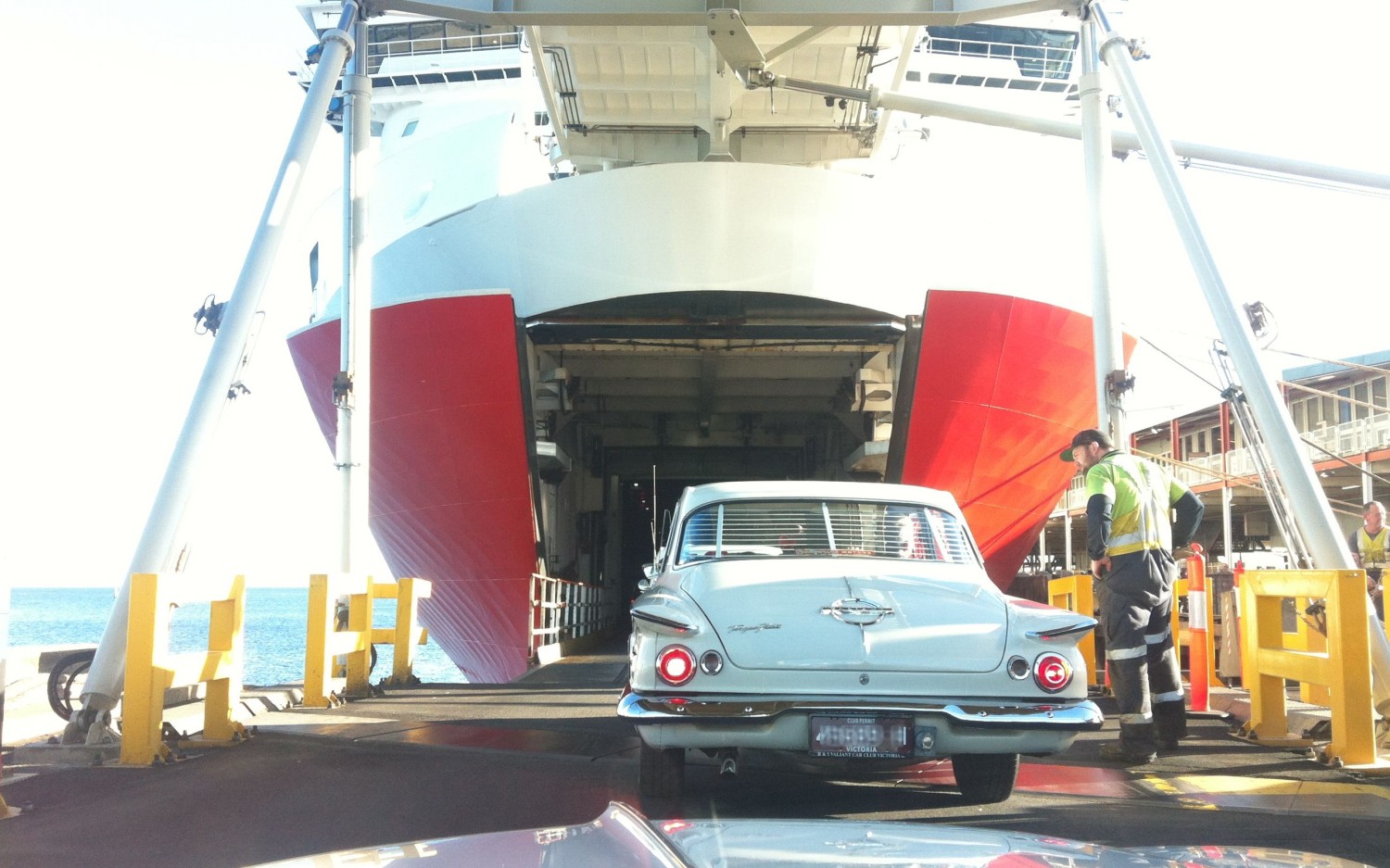 The R & S Chrysler Valiant Car Club trip to Tasmania in May 2022 has now been completed.  All Victorian participants and cars have returned successfully to Victoria.
Victorian participants disembarked from the Spirit of Tasmania on 30 April and met the Tasmanian organisers.
The trip visited a number of interesting sites and activities. Participants stayed in Devenport, Launceston, St Helens, North Hobart and Kermandle before returning to Victoria on 10 May.  
This brilliant 2022 trip follows many successful trips club to places as diverse as Broken Hill, Adelaide, Flinders Ranges, Canberra and Griffith.
Keep an eye on this site for information regarding future trips.