CLUB ACTIVITIES SUSPENDED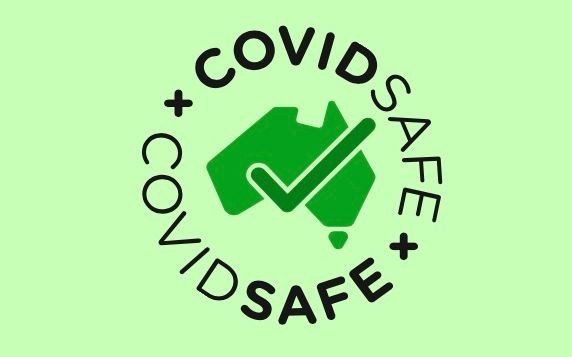 Sadly we have decided to put all club activities on hold for the time being due to the COVID-19 pandemic.
These are strange times and the Social Distancing Restrictions and closure of Pubs, Clubs & most of our destinations make it impossible to organize runs.
In the meantime, stay safe, stay well. 
The club is usually very active with two runs and a meeting each month, and we look forward to resumption of activities when appropriate.