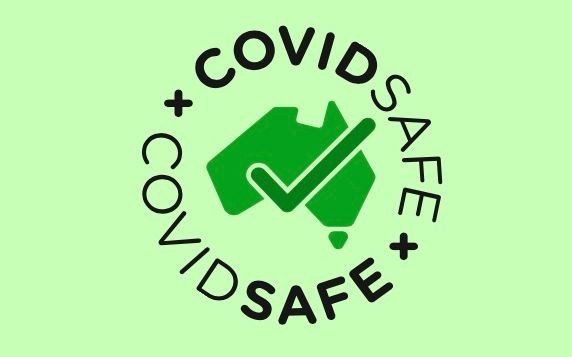 Activities that meet government guidelines are now being organised.
Stay safe, stay well and participate in advertised events where you are comfortable. 
The club is usually very active with two runs and a meeting each month, and we look forward to resumption of all activities when appropriate.
We hope to return to meetings on Tuesday January 26 at the usual time of 7:30.
This is still dependant on any restrictions and Whitehorse Council guidelines.
At the moment, we are limited to 20 persons TOTAL. So given that there is usually around 7-8 Committee Members, that leaves 12-13 spots.
There will be no supper served due to current restrictions.
If you would like to grab a spot, let Wayne Jensen know and he will put you down on the list paulscentralgarage@gmail.com
This meeting may be cancelled if there are further lock-downs.