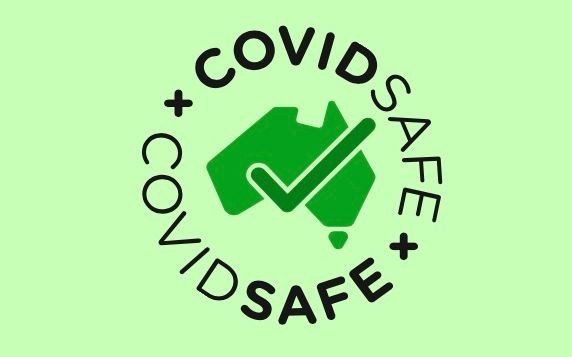 Activities that meet government guidelines are now being organised.
Stay safe, stay well and participate in advertised events where you are comfortable. 
The club is usually very active with two runs and a meeting each month, and we look forward to resumption of all activities soon.
The next regular meeting will be Tuesday 23 February at 7:30 as usual, subject to any restrictions and Whitehorse Council guidelines.
The following meeting will be Tuesday 30 March at 7:30.  The meeting will include a long-awaited presentation on Carburettors.
Both meetings will be at East Burwood Hall, 310 Burwood Highway, East Burwood.