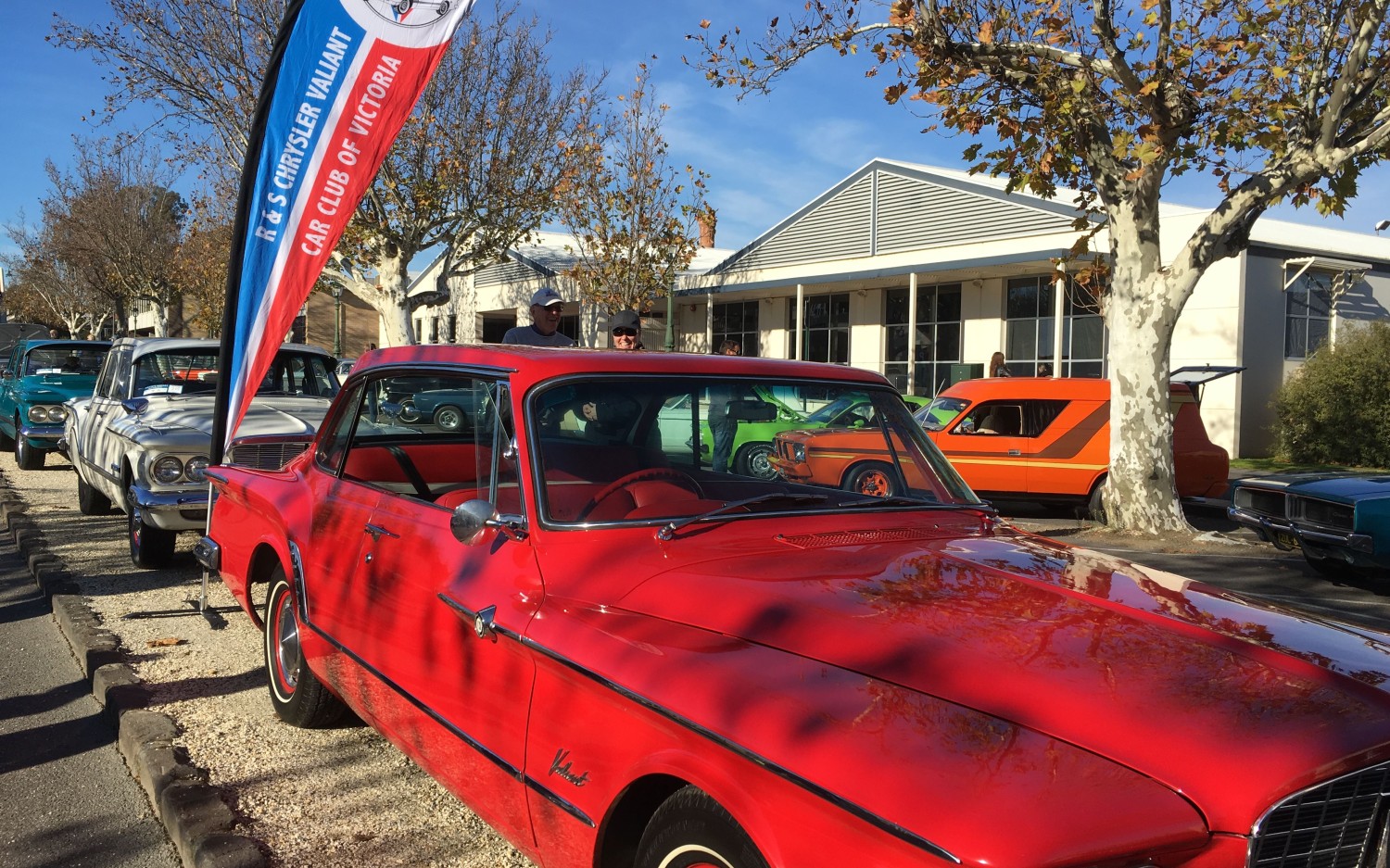 A reminder to members that fees are due.  Just $65 gives you access to an amazing newsletter, access to the huge assortment of spare parts, and subject to Covid-19 requirements some great runs with and awesome group of people.
Payments were due last September and there is still a number of unpaid memberships.
If you have not paid for 20/21 yet, please forward your payment ASAP.
Remember to hold a valid CPS you need to be a financial member of the club.
Direct deposits (remember to write your name and what it is for) or cheques to the Secretary or Treasurer.