1962 Chevrolet Corvette Roadster Report Abuse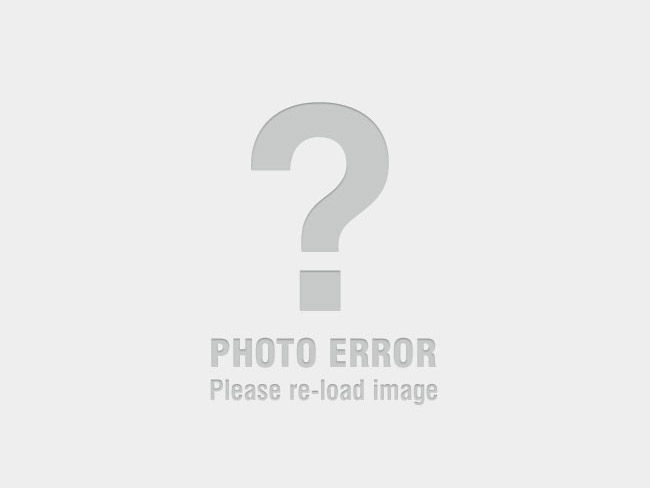 Vehicle Specs
Engine:

327, 340HP V8

Transmission:

4 Speed Manual

Body Style:

Convertible

Trim:

Black

Colour:

Red
History
This car was restored in Colorado by the owner before the owner I purchased her from.
The Previous owner Purchased it and had it for some years in California before migrating to Australia and bringing the car with him.
I purchased it from him in Adelaide some 14 months ago.
Modifications
The car has the original wheels and hub caps, as well as the optional extra hardtop.

there has been no modifications except for the original upgrade to Gragar Chrome Mags and a retro style FM radio
More vehicles like this...