1966 Morris mini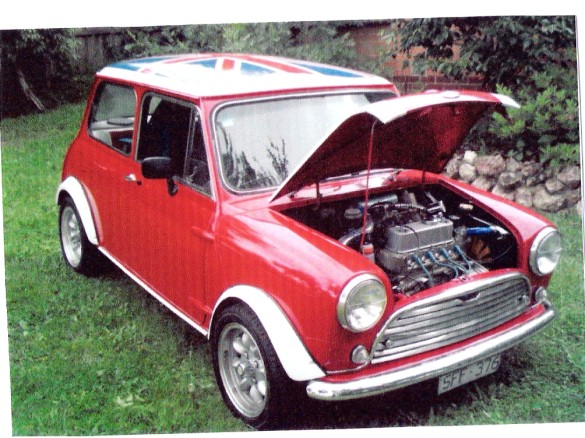 Vehicle Specs
Engine:

1293

Body Style:

Sedan

Colour:

red
History
There is currently no history information on this vehicle.
Modifications
I had this car for about 3 years and it was my 2nd mini i restored.
It was involved in a nasty accident and written off ...was a sad day but was lucky to be able to salavage most of the good bits so was able to build another witch is my current project.
Comments
Comment on this Vehicle
Please login to comment on this Vehicle.
If you're not a Shannons Club member - Join the Club.